What is shared ownership and is it for you?
Posted on: Thursday, August 4, 2022
---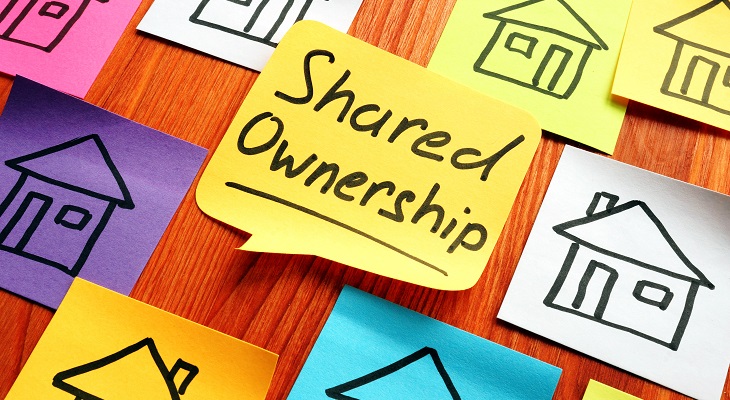 ---
The property market isn't easy to navigate, particularly for first time buyers and those on a tight budget. If you're considering purchasing a shared ownership property, read on to discover if it's right for you.
How it works
Shared Ownership is a government scheme, offering first-time buyers and those who do not currently own a home opportunity to purchase a share in a new build or a resales property. Designed to help those with small deposits and incomes get onto the property ladder, the premise is to buy a stake and pay rent on the leftover amount.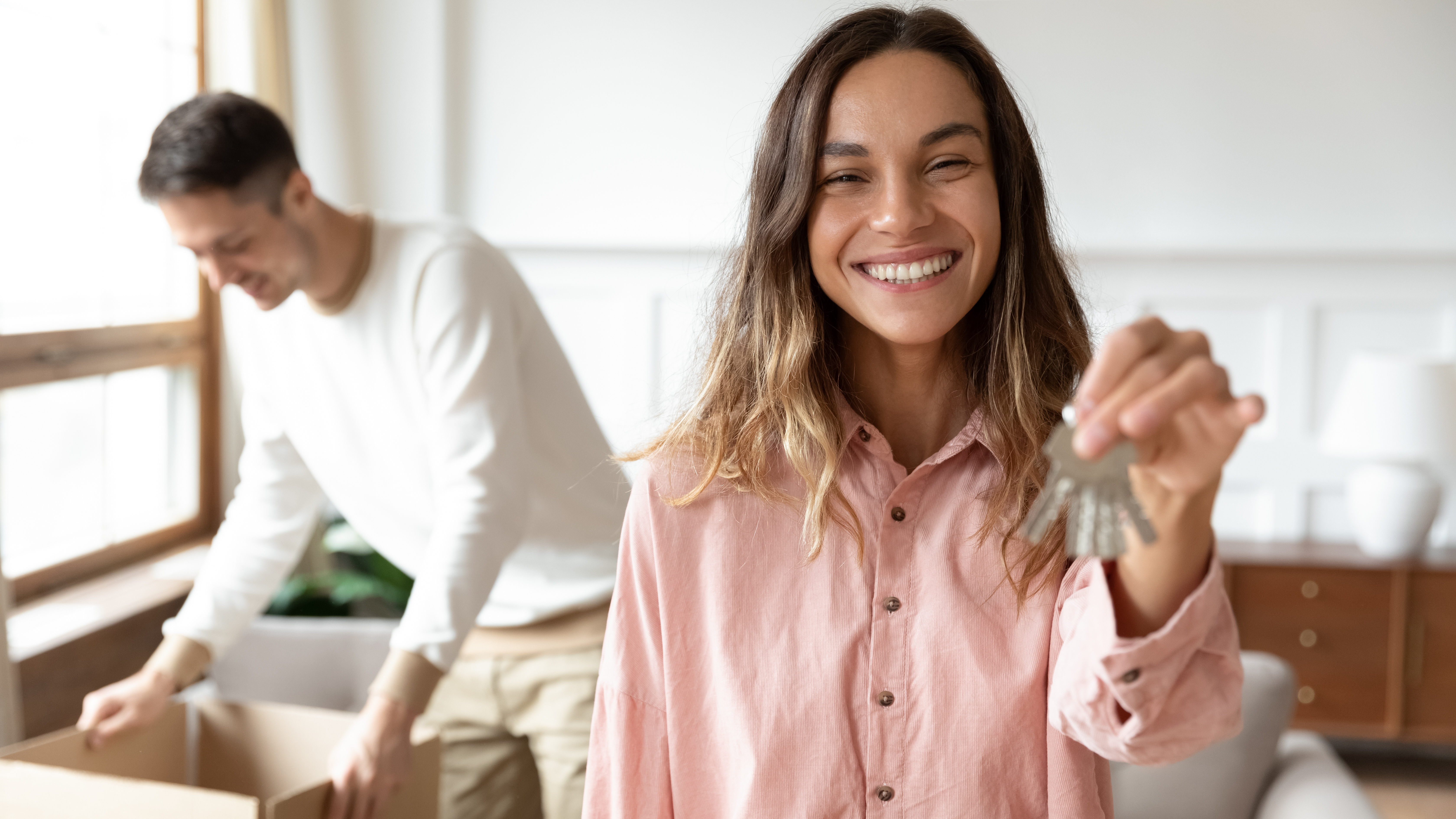 How to qualify
Criteria differs depending on the housing association, but generally to apply for shared ownership you must:
• Be 18 or over
• Not currently own a home
• Be unable to afford a suitable home
• Have a good credit score
• Earn £80,000 or less per year as a household
The Upside
If you opt for shared ownership, you will own a share of the property (typically between 25% and 75%) and a housing association will own the rest, which you will be charged for in rent at a rate much lower than market value. You can buy more of the property over time, but you only pay mortgage payments on your share, making the monthly cost significantly lower than a full ownership.
The Downside
Although there is the option to purchase more of the property over time, you can only add 10% each time, which is known as 'staircasing'. In the time it would take to own 100% of your home, the house prices in your area could have increased, meaning you'll have to pay more each time your house is valued.
Find Your First Home with The Guild
Ready to search for your first home? The Guild are here to help. Our team of trustworthy professionals will guide you through the process whilst offering as much help and advice as possible.

Read What Our
Customers Say
Having gone through Stevens estate agents for renting out a property and also selling a property I cannot recommend them enough. They are very efficient at answering questions and they ensured the sale of my property proceeded as quickly as possible making sure I was always kept up to date.

The landlord service is fantastic too and they maintained the rented out property so I didn't need to get involved even when problems did arise .

A fantastic , professional team who are always so helpful.
The team were really responsive to queries that we had regarding our purchase. Having dealt with a number of Estate Agents in the past I would rate Stevens as one of the best that we've worked with. Hannah was excellent at keeping us informed throughout.
Very thorough service, all queries promptly followed up and some additional small requests for instance dealing with house clearance and cleaning (because the sellers were not local) undertaken without additional charge.

A trouble free transaction, much appreciated.
Went the extra mile to aid our recent home purchase.

Always helpful person on the end of telephone.

Attention to personal detail, which does make you feel that you are important
I am extremely pleased with the service and care taken with Stevens Estate agents. They handled everything from valuation to completion which helped with the painful process of selling our mums house. Thanks to all the staff.