The Importance of Trusting Your Property Professional
Posted on: Friday, July 15, 2022
---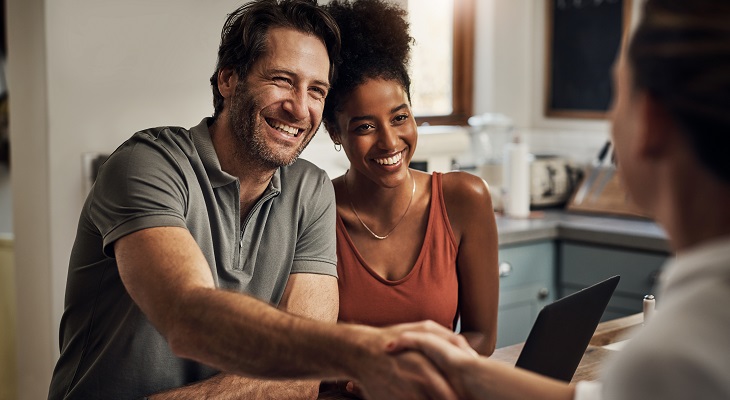 ---
Placing your biggest financial asset into someone else's hands understandably requires extreme levels of trust, and many will have reservations about doing so. But what can a property professional do for you, and more importantly, why should you trust them?
1. They know the market better than anyone
Property professionals have read and studied the property market for years, and they are the first to know of any trends or changes. If you're waiting for the best time to move up the property ladder or place your home on the market, your first point of contact should be a trusted agent. They can tell you exactly how and when to make your move for the best possible outcome.
2. Your needs come first
Despite common belief, estate agents are not thinking about their own profit margins. They are highly aware of the value of gaining trust from their clients, and their reputation relies on making sure that you walk away with a negotiation that works best for you. Reviews and feedback can make or break a business, and an agent who is only out for themselves will have trouble finding future clients!
3. Professional advice
Moving home is not for the faint-hearted, so it's important to have someone resilient and knowledgeable on your side. It's easy to become overwhelmed by tedious paperwork and phone calls. Having a professional at hand who can offer expert advice and walk you through any troubling questions will provide you some reassurance and help lighten the load.
4. Experienced negotiators
Estate agents are trained to a high standard and know how to market and sell your home to secure the maximum price for your property. Prospective buyers entering the market with little experience can be viewed as vulnerable and will need an effective and experienced negotiator to lead the way.
5. Sales progression
Sales progression is the hidden iceberg below the surface. Once an offer has been accepted, hard work and dedication is needed to follow the sale right through legal proceedings, up until the exchange of contracts. It's estimated that one in three property sales fall through due to a breakdown in communication between buyers and sellers who fail to understand the process. Achieving a sale is only the beginning, you will need to rely on a good agent to ensure your sale progresses to completion.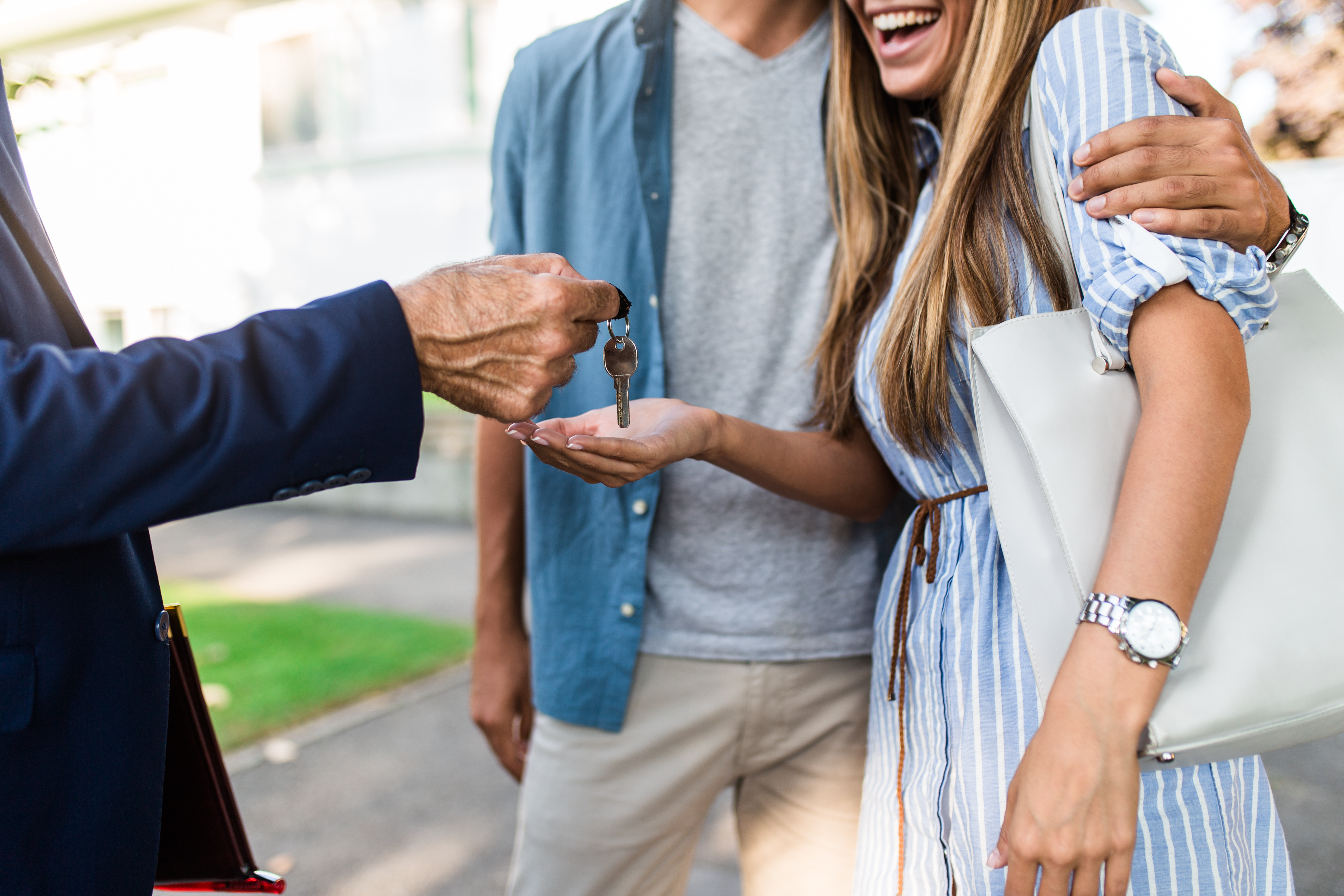 Property professionals are on your side
It's important to note that there could be consequences when attempting to navigate the property market alone. Without an agent you could risk encountering fraud, defective properties, or overpricing.
Contact us
The Guild of Property Professionals are there to give you expert guidance and steer you in the right direction. By choosing a trusted Guild Member, you're ensuring a professional, safe, and fruitful transaction.

Read What Our
Customers Say
Having gone through Stevens estate agents for renting out a property and also selling a property I cannot recommend them enough. They are very efficient at answering questions and they ensured the sale of my property proceeded as quickly as possible making sure I was always kept up to date.

The landlord service is fantastic too and they maintained the rented out property so I didn't need to get involved even when problems did arise .

A fantastic , professional team who are always so helpful.
The team were really responsive to queries that we had regarding our purchase. Having dealt with a number of Estate Agents in the past I would rate Stevens as one of the best that we've worked with. Hannah was excellent at keeping us informed throughout.
Very thorough service, all queries promptly followed up and some additional small requests for instance dealing with house clearance and cleaning (because the sellers were not local) undertaken without additional charge.

A trouble free transaction, much appreciated.
Went the extra mile to aid our recent home purchase.

Always helpful person on the end of telephone.

Attention to personal detail, which does make you feel that you are important
I am extremely pleased with the service and care taken with Stevens Estate agents. They handled everything from valuation to completion which helped with the painful process of selling our mums house. Thanks to all the staff.