Top 10 Things Homebuyers Look for in a Property
Posted on: Monday, July 25, 2022
---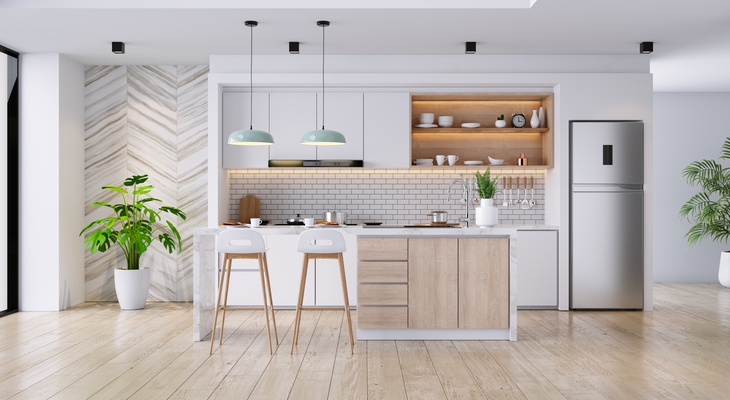 ---
Property hunting is never easy, so a great way to narrow down the search is to establish a list of 'must-haves' for your new home. Here are some of the most popular home attributes that buyers specifically search for…
Garages with Extra Storage Space
For most first-time buyers, owning a home is their first opportunity to gain some space after years of apartment living. Which is why large garages with racks, shelves and extra storage units are extremely popular. In the wake of the pandemic, many people have learned to place more value in staying at home and DIY projects, which is why it's not uncommon to see dual-purpose garages and sheds in many UK homes this year.
Open floor plans remain popular among families and busy households due to their better traffic flow and multifunctional spaces. The wide-open space is most desirable to those with larger families as the layout offers a grand communal area – perfect for large gatherings.
Working from home has become a new way of life, and this has caused many people to move house entirely in search of better office space. Working from the living room or kitchen table is less than ideal for those with large families. A brand-new home office that is secluded from the rest of the household can eliminate the unpleasant feeling of being stuck at home all day.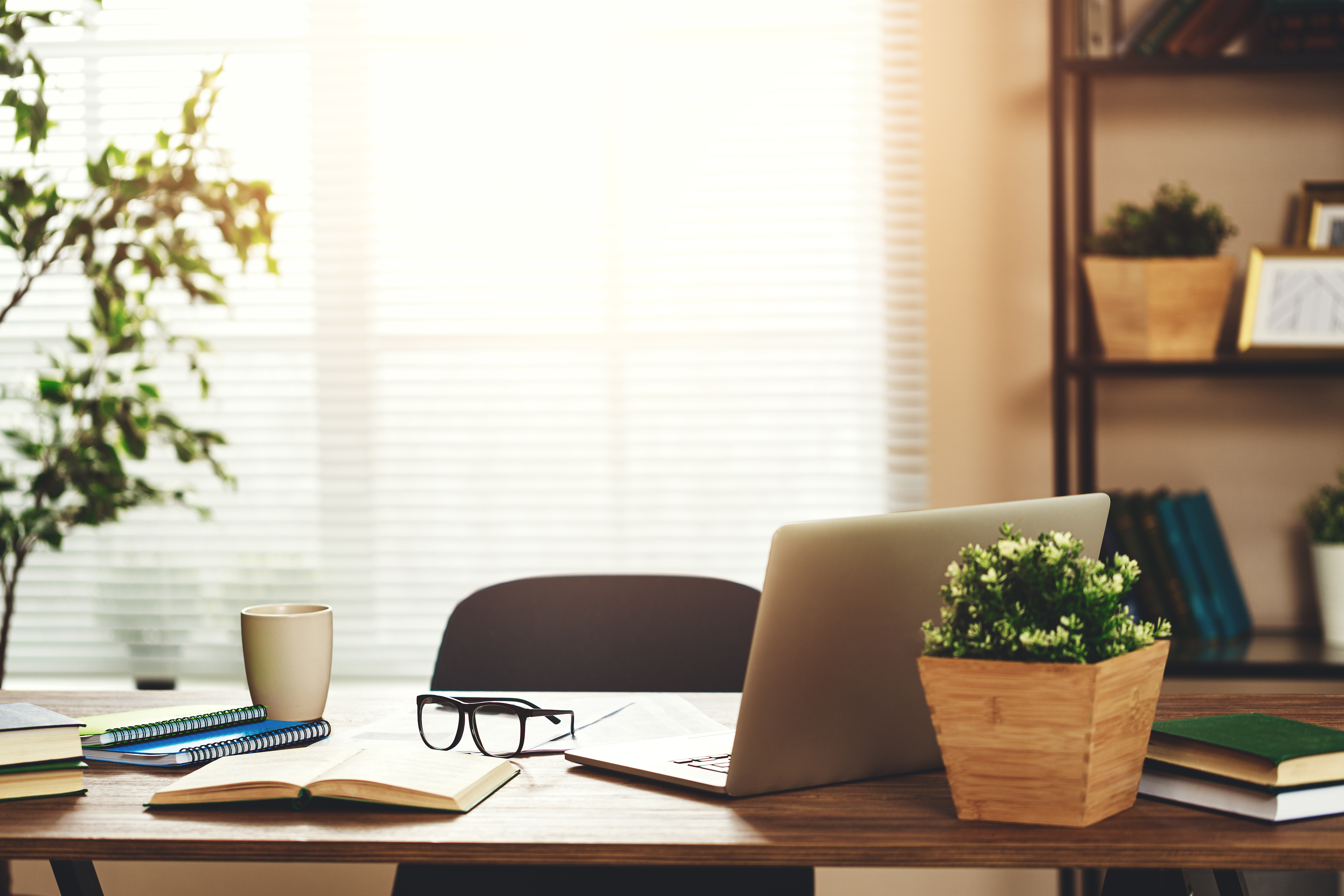 Most buyers will be drawn in by modern kitchens for their aesthetics and functionality. Beyond up-to-date appliances and fittings, today's modern kitchen includes sleek work counters, high kitchen islands with tall stools and clean-cut, minimalist layouts. Modern kitchens typically emphasize efficiency and sustainability, as well as simplicity. These kitchens are perfect for people who want to keep their home looking modern and up-to-date.
Walk-In Pantry
Walk-in pantries are a great way to free up space in the home – and if buyers want anything from a new property, it's space. These handy nooks are great for large families with hefty monthly food shops, couples who love cooking, and bulk buyers who like to shop in advance. Pantries also allow flexible organisation, enabling the owner to choose how they wish to arrange their storage.
Outdoor Patios
A property's exterior can be a make-or-break for many buyers, as most people will want to enjoy the summer season from their own back garden. Having a patio in the garden which can be decorated with a barbeque setup is highly desirable to UK buyers.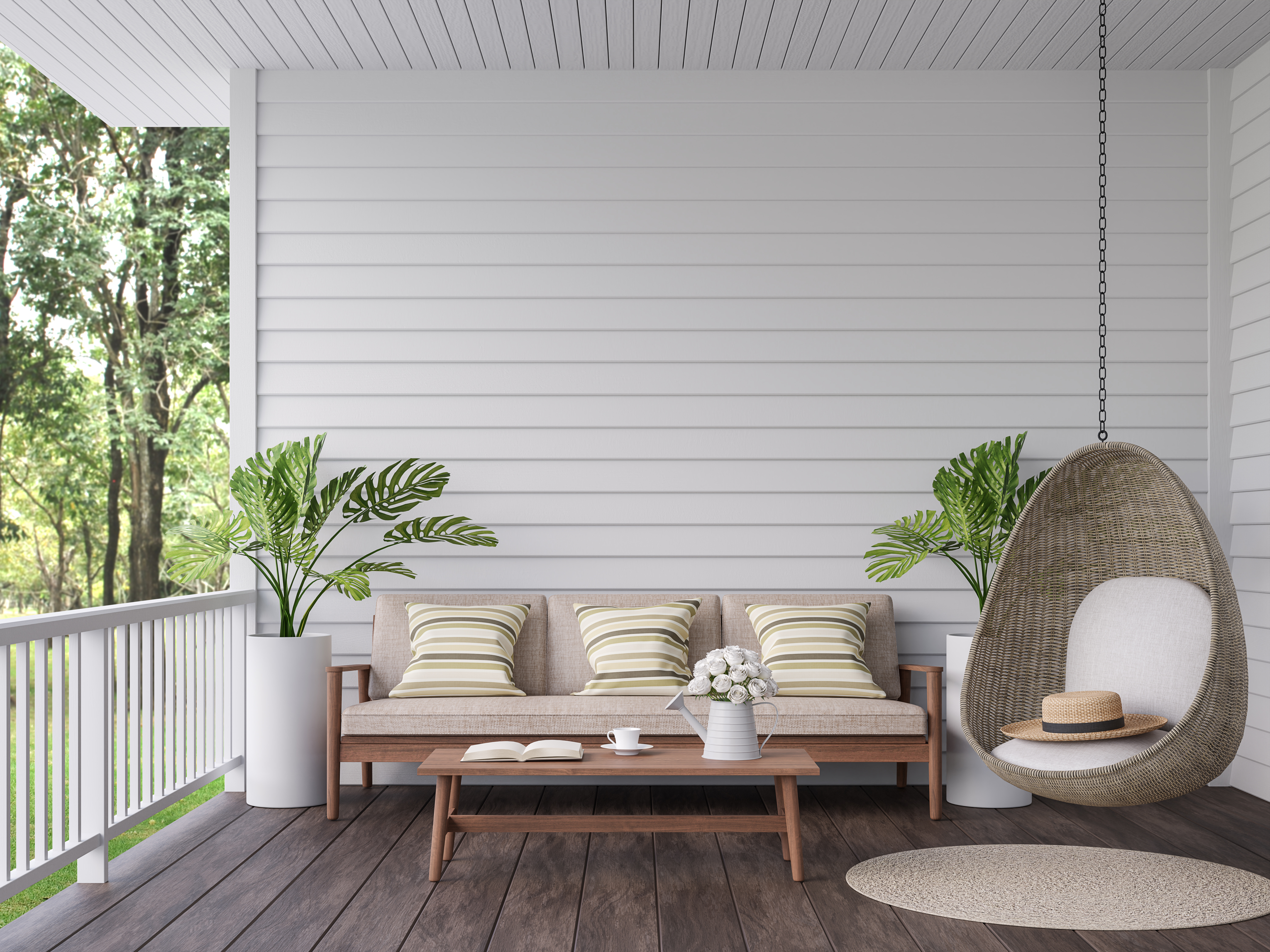 Energy Efficiency
Since the Government announced its plans to reduce the minimum energy performance certificate rating by 2025, many buyers will be looking for properties already meeting that standard or near enough so that they won't have to worry about lots of costly amendments later down the line. There's an increasingly large demographic of new buyers seeking a home with a small carbon footprint, and the first thing they'll check is the property's EPC rating.
Walk-in Wardrobes
Walk-in wardrobes are becoming increasingly popular amongst buyers over recent years. With many people working from home several days a week, an organised walk-in space for clothes provides the sense of routine and structure to getting ready that might be missing in the absence of a commute. Spacious wardrobes can also prevent waste by providing ample space for both old and new clothes while keeping them safe from damage.
Parents and pet owners alike seek the benefits of hardwood flooring. Not only can it increase the value of your home, but it also offers a sleek, clean finish that is easy to maintain. With a diverse selection of materials to choose from, by far the most popular species of hardwood flooring is oak, due to its distinctive features, longevity, and durability.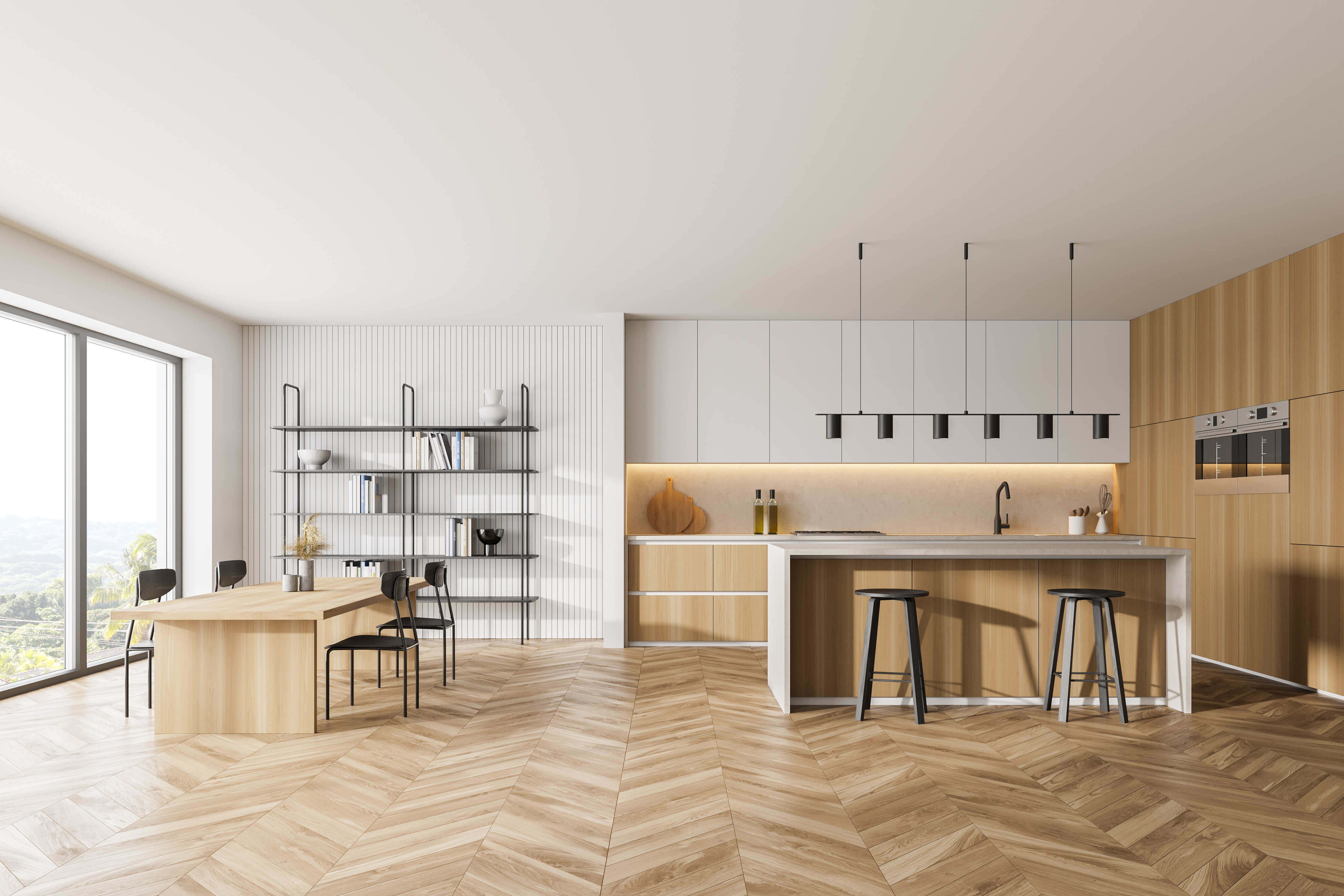 Island Kitchens
There is no doubt that the kitchen island has become one of the most popular features when it comes to kitchen designs. The extra structure, space and layout that an island allows both function and creativity when styling your kitchen. They're desirable for large households and those who entertain often as kitchen islands are an extra unit for cooking, seating and storage.
Are you thinking of buying or selling this year? Get in touch with your local Guild Member today.

Read What Our
Customers Say
Having gone through Stevens estate agents for renting out a property and also selling a property I cannot recommend them enough. They are very efficient at answering questions and they ensured the sale of my property proceeded as quickly as possible making sure I was always kept up to date.

The landlord service is fantastic too and they maintained the rented out property so I didn't need to get involved even when problems did arise .

A fantastic , professional team who are always so helpful.
The team were really responsive to queries that we had regarding our purchase. Having dealt with a number of Estate Agents in the past I would rate Stevens as one of the best that we've worked with. Hannah was excellent at keeping us informed throughout.
Very thorough service, all queries promptly followed up and some additional small requests for instance dealing with house clearance and cleaning (because the sellers were not local) undertaken without additional charge.

A trouble free transaction, much appreciated.
Went the extra mile to aid our recent home purchase.

Always helpful person on the end of telephone.

Attention to personal detail, which does make you feel that you are important
I am extremely pleased with the service and care taken with Stevens Estate agents. They handled everything from valuation to completion which helped with the painful process of selling our mums house. Thanks to all the staff.