How to be a Good Landlord During the Festive Season
Posted on: Tuesday, November 22, 2022
---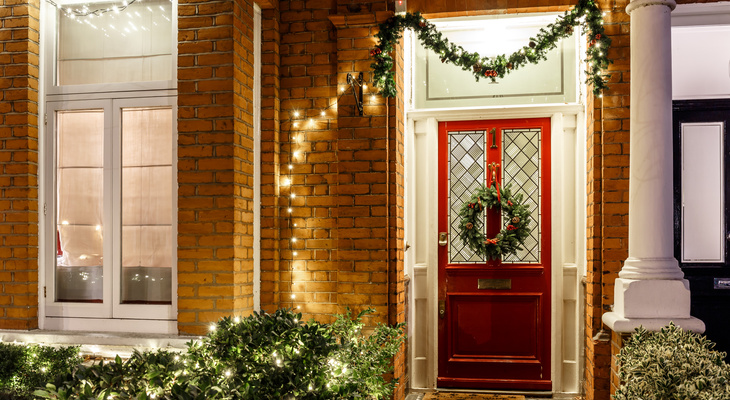 ---
Christmas is the time to gather with family, relax around the fireplace and enjoy some time off, but before you do, you will need to make sure everything is in order with your properties, so that you and your tenants can have the best holiday season possible. Here are our top tips on how to be a good landlord during the festive season.
Prepare yourself and your tenants for Christmas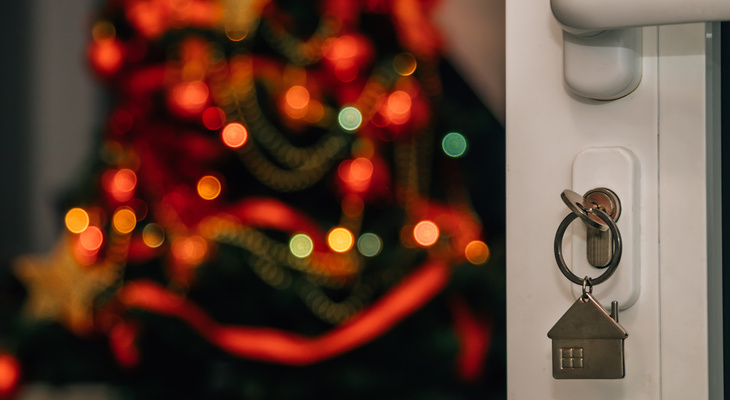 Robberies and theft tend to peak during holiday periods, so get in touch with your tenants and ask what their plans are over the season. If they are going to be away from the property for some time, advise them on how to deter thieves such as keeping their lights on a timer, asking a trusted neighbour to accept parcels and ensure all doors and windows are secure.
You will also want to enjoy the holiday period, so if you're going away or will be unavailable over Christmas, make sure you inform your tenants of this and explain how and when they will be able to contact you, should there be an emergency. If you're planning to take a break for a little while, it's a good idea to arrange for someone else to be on call instead.
Complete your winter checks
Get your winter checks done as early as possible, as any issues will become harder to resolve the closer you get to Christmas. Check the heating system is in good working condition, the gutters are clear of leaves and mulch from autumn, and nothing has frozen over in the cold, such as pipes and door locks. Once you're certain your property can withstand the cold winter months, you can put your feet up and enjoy a mince pie knowing that you drastically reduced the risk of any weather-related disasters.
Discuss decorations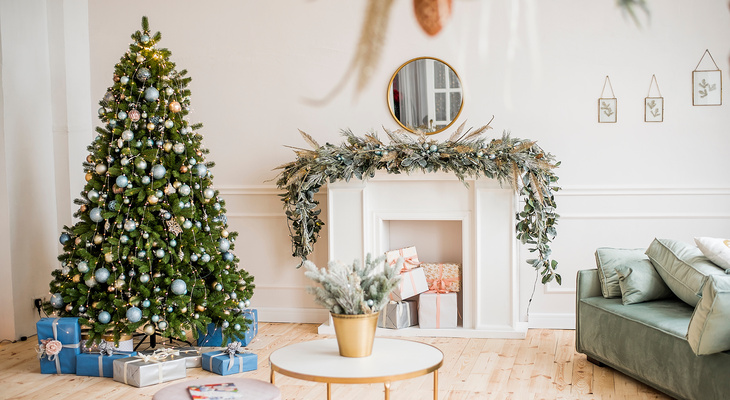 Most people will want to make their house cosy and festive in the winter months, and tenants are no exception. Let your tenants know they have the freedom to decorate the home but be clear on the conditions and any boundaries you may have. It's important that you establish this early on to avoid any disputes.
During the festive season, homes will be dressed up in lights, candles and all manner of bright, sparkly things to illuminate the dark evenings. To reduce the risk of fires, give your tenants a fire safety refresh and check all doors and handles are meeting legislation standards. Tell tenants not to use old Christmas lights, to never leave any lights or candles unattended, and to try keep them off during the day to prevent overheating.
Plan for the year ahead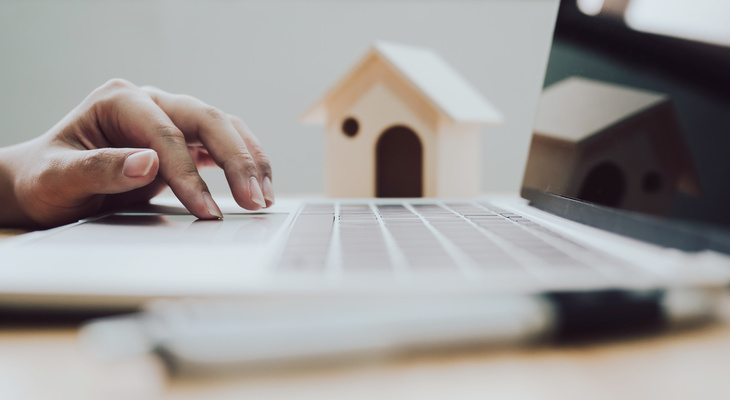 As this year comes to an end, it's the perfect time to start planning out the year ahead, whilst also reflecting on the past 12 months. Take the time out to think about everything that went well for you this year and how you can improve going forward so that you can enter the New Year with a fresh mindset and an improved strategy.
Last but not least, show your tenant's your appreciation for taking care of your property by sending them a seasonal card, or maybe even a small gift to thank them for being a good tenant.
Are you thinking about becoming a landlord? Here at The Guild, our network of property professionals  have years of expertise in letting. If you are looking for some support with property management, get in touch and get started.

Read What Our
Customers Say
Having gone through Stevens estate agents for renting out a property and also selling a property I cannot recommend them enough. They are very efficient at answering questions and they ensured the sale of my property proceeded as quickly as possible making sure I was always kept up to date.

The landlord service is fantastic too and they maintained the rented out property so I didn't need to get involved even when problems did arise .

A fantastic , professional team who are always so helpful.
The team were really responsive to queries that we had regarding our purchase. Having dealt with a number of Estate Agents in the past I would rate Stevens as one of the best that we've worked with. Hannah was excellent at keeping us informed throughout.
Very thorough service, all queries promptly followed up and some additional small requests for instance dealing with house clearance and cleaning (because the sellers were not local) undertaken without additional charge.

A trouble free transaction, much appreciated.
Went the extra mile to aid our recent home purchase.

Always helpful person on the end of telephone.

Attention to personal detail, which does make you feel that you are important
I am extremely pleased with the service and care taken with Stevens Estate agents. They handled everything from valuation to completion which helped with the painful process of selling our mums house. Thanks to all the staff.