Property Trends for 2023
Posted on: Wednesday, January 4, 2023
---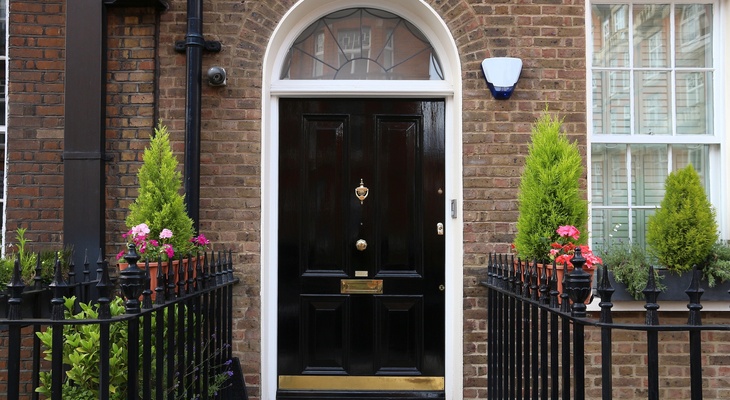 ---
Are you looking to sell your home in 2023? Take a look at the top property trends buyers are looking for in 2023…
Georgian gems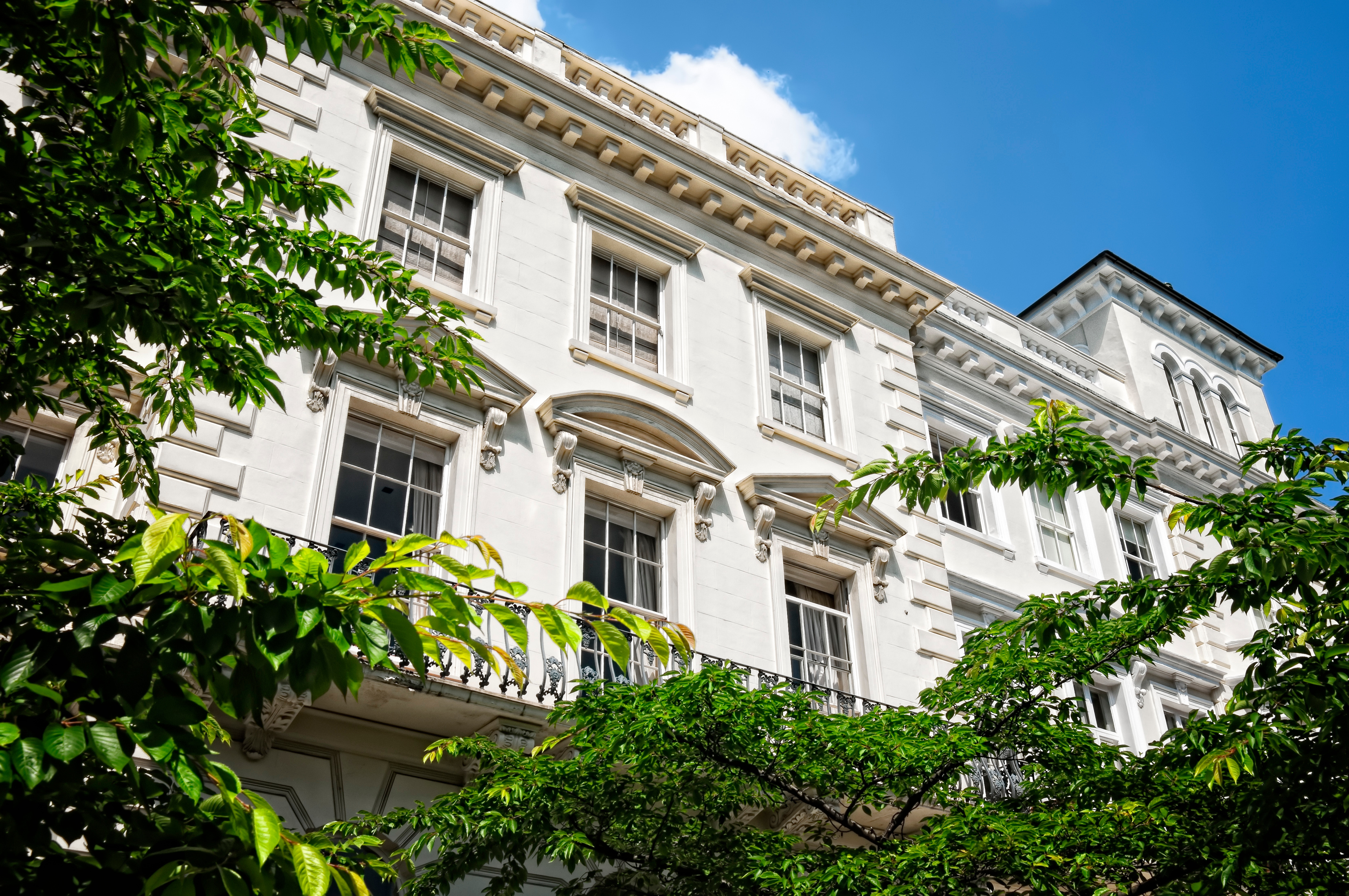 The neo-classical stylings of these stucco-fronted homes are part of what makes them so timelessly elegant. Georgian homes are instantly recognisable; it could be the iconic rigid symmetry or the perfect proportions and beautiful sash windows – whatever it is, it's here to stay.
The pandemic-induced 'race for outside space' is yet to cease, and with more people working remotely than ever, large gardens are unlikely to go out of style any time soon. Following last year's record summer, our outdoor areas are becoming more integral to the way we entertain, rest and retreat. As such, large and medium-sized gardens will remain highly coveted in 2023 and beyond.
Cottagecore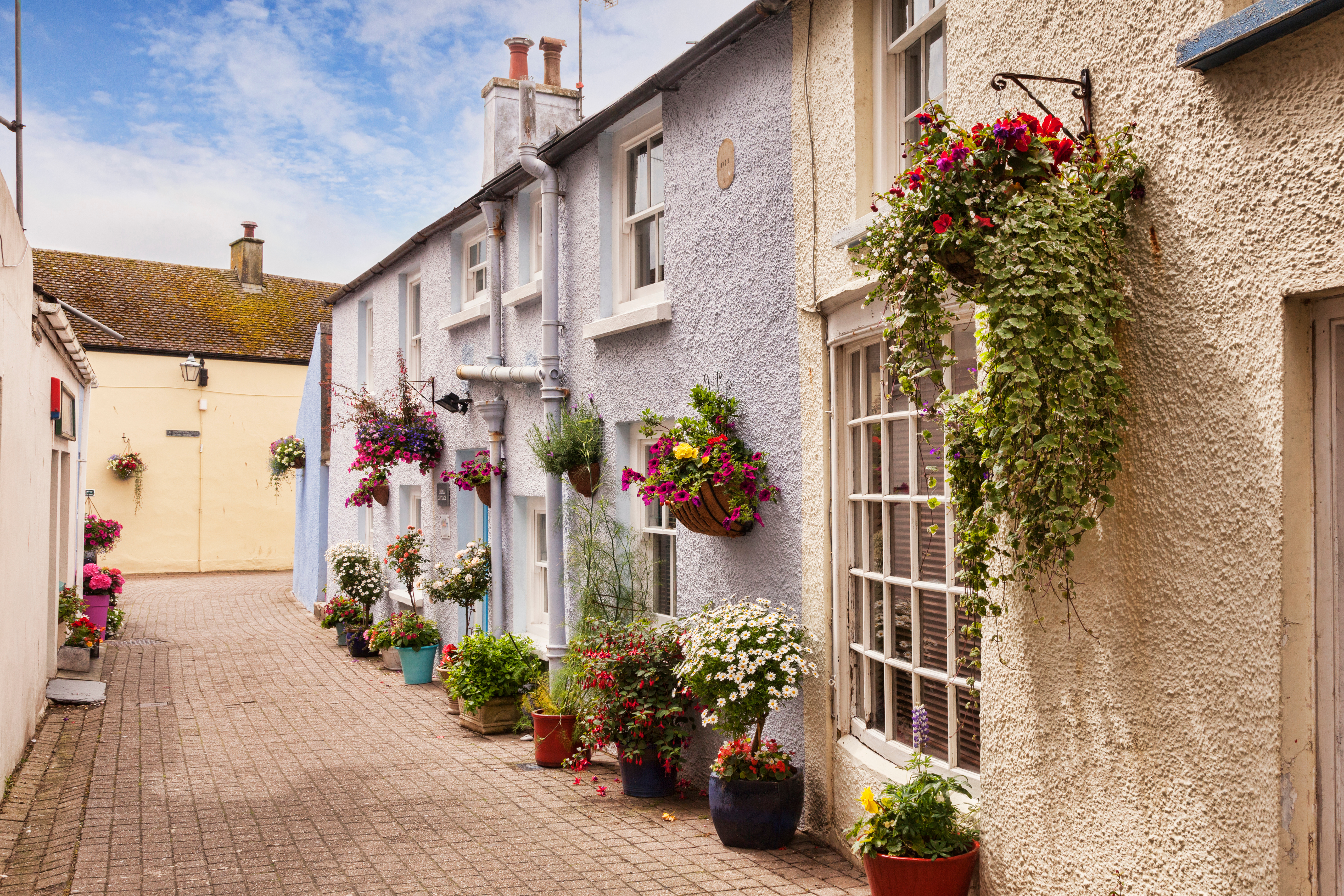 'Cottagecore' is a term coined by the internet which refers to a simpler, more traditional way of living – ideally by residing in a cottage-style home in a rural location. This viral phenomenon of abandoning the modern world in favour of a more natural setting has managed to yield some influence over property trends. Young people often seek a big change in lifestyle when it comes to moving house, and after growing up in high-tech environments, it's understandable that nostalgic countryside scenes and cosy, rustic interiors might be appealing to this demographic. With the next generation of first-time buyers preparing to enter the market, Tudor-style thatched roofs, exposed timber frames and sweeping natural landscapes are becoming trendier for those looking to move out of the city.
Although it's difficult to place an umbrella over such a varied style, many Arts and Crafts style homes share similar traits. From the structural authenticity of exposed beams, strong posts and rafters to the charming simplicity of open floor plans, smooth surfaces and native materials; these homes are endlessly distinctive. The movement dates all the way back to the 19th century, but it is still hugely influential today. Many people long to return to individuality in design as everything becomes more homogenised in today's world.
Victorian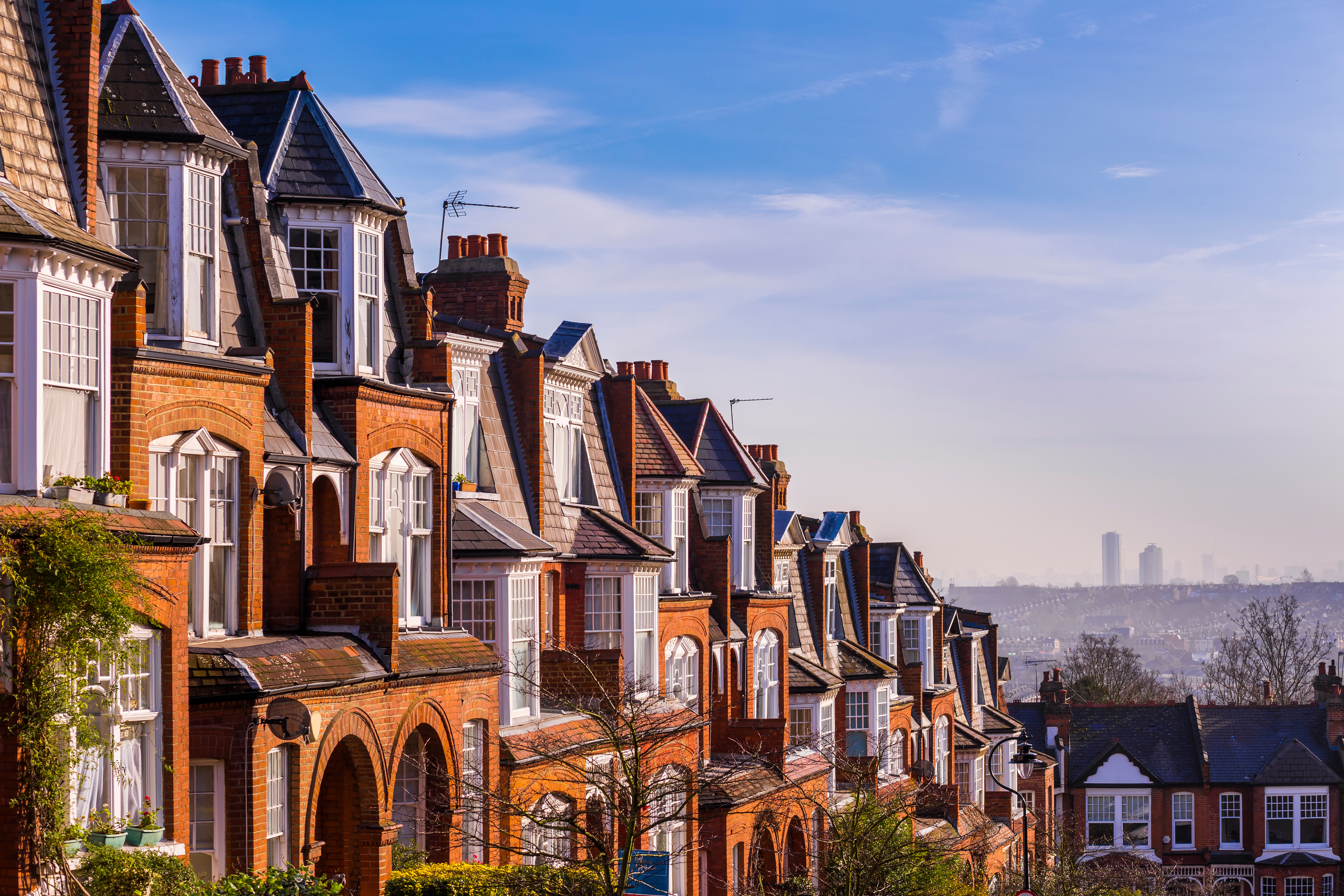 Quirky and romantic, Victorian houses offer the perfect blend of elegance and modernity. With all their distinguishable architecture – from intricate crown moulding and door panelling to original tiled or wooden floors – a Victorian home can be made into an ideal 21st-century abode using contemporary stylings, while still maintaining original charm. This hybrid appeal of old and new is what makes these homes so desirable in today's market.
Although modernism has been a dominant force over interior trends for the past few years, many of today's homeowners may start leaning towards a more relaxed style that offsets the cold, impersonal feelings that strict minimalism can evoke. 'Soft modern' is a concept that embraces contrasts, high gloss finishes and subtle accents, and we expect to see a lot more of this in the modern home as we move on from current trends.
Are you ready to find your dream home this year? Contact your local Guild Member today!

Read What Our
Customers Say
Having gone through Stevens estate agents for renting out a property and also selling a property I cannot recommend them enough. They are very efficient at answering questions and they ensured the sale of my property proceeded as quickly as possible making sure I was always kept up to date.

The landlord service is fantastic too and they maintained the rented out property so I didn't need to get involved even when problems did arise .

A fantastic , professional team who are always so helpful.
The team were really responsive to queries that we had regarding our purchase. Having dealt with a number of Estate Agents in the past I would rate Stevens as one of the best that we've worked with. Hannah was excellent at keeping us informed throughout.
Very thorough service, all queries promptly followed up and some additional small requests for instance dealing with house clearance and cleaning (because the sellers were not local) undertaken without additional charge.

A trouble free transaction, much appreciated.
Went the extra mile to aid our recent home purchase.

Always helpful person on the end of telephone.

Attention to personal detail, which does make you feel that you are important
I am extremely pleased with the service and care taken with Stevens Estate agents. They handled everything from valuation to completion which helped with the painful process of selling our mums house. Thanks to all the staff.