Tips to entertain during the colder months
Posted on: Friday, November 10, 2023
---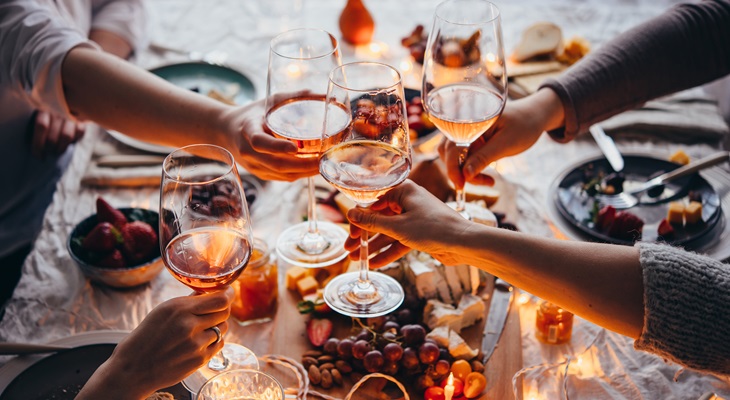 ---
As summer succumbs to the harsher weather of autumn and winter, many of us find ourselves spending more time indoors. While the colder months put certain limitations on outdoor activities, they open up more opportunities to get cosy indoors and entertain your loved ones. Here are some creative tips to help you make the most of the coming seasons and create memorable moments with family and friends.
Create a warm and cosy ambience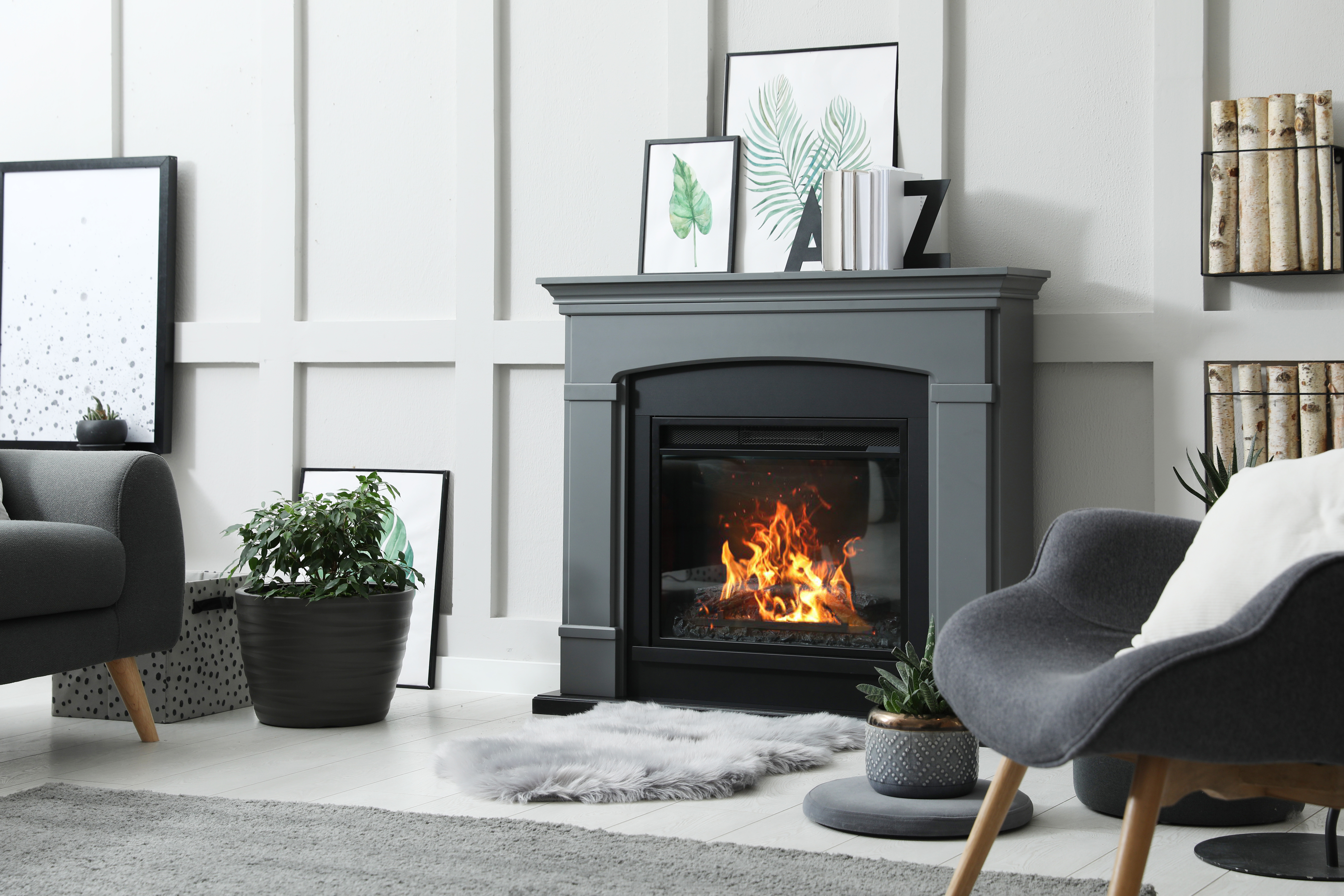 The key to successful cold-weather entertaining is to make your home feel warm and inviting. Start by adding plush throws, soft cushions, and cosy blankets to your seating areas. Consider lighting some scented candles or a crackling fire in the fireplace for that extra touch of warmth.
Movie and games nights
A movie or game night is a fantastic way to bring people together when the outdoors are bitter. Set up a mini home theatre with a projector and screen or simply gather around the TV. Stock up on popcorn, snacks, and your favourite beverages, and choose a selection of movies or board games to keep everyone entertained.
Embrace comfort food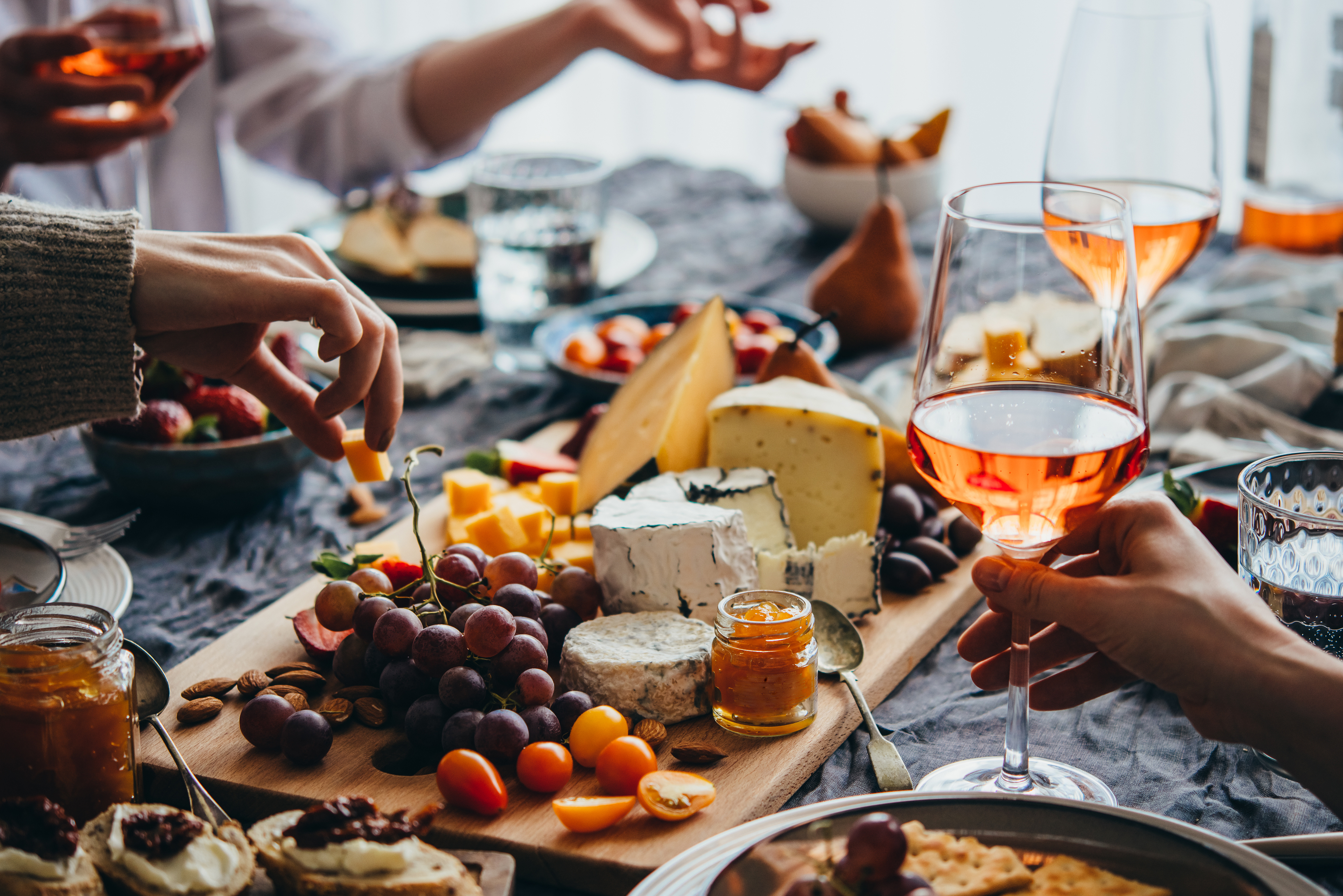 Cold weather calls for comfort food, so why not turn your gathering into a culinary adventure? Host a potluck dinner with friends, where each guest brings their favourite comfort dish. Alternatively, you can organise a cooking or baking night, where everyone can participate in making a delicious meal or dessert together.
Warm up with hot beverages
Nothing beats the chill quite like a steaming cup of hot chocolate, mulled wine, or a comforting cup of tea. Set up a hot beverage station with various options and toppings so your guests can customise their drinks.
Host a DIY craft night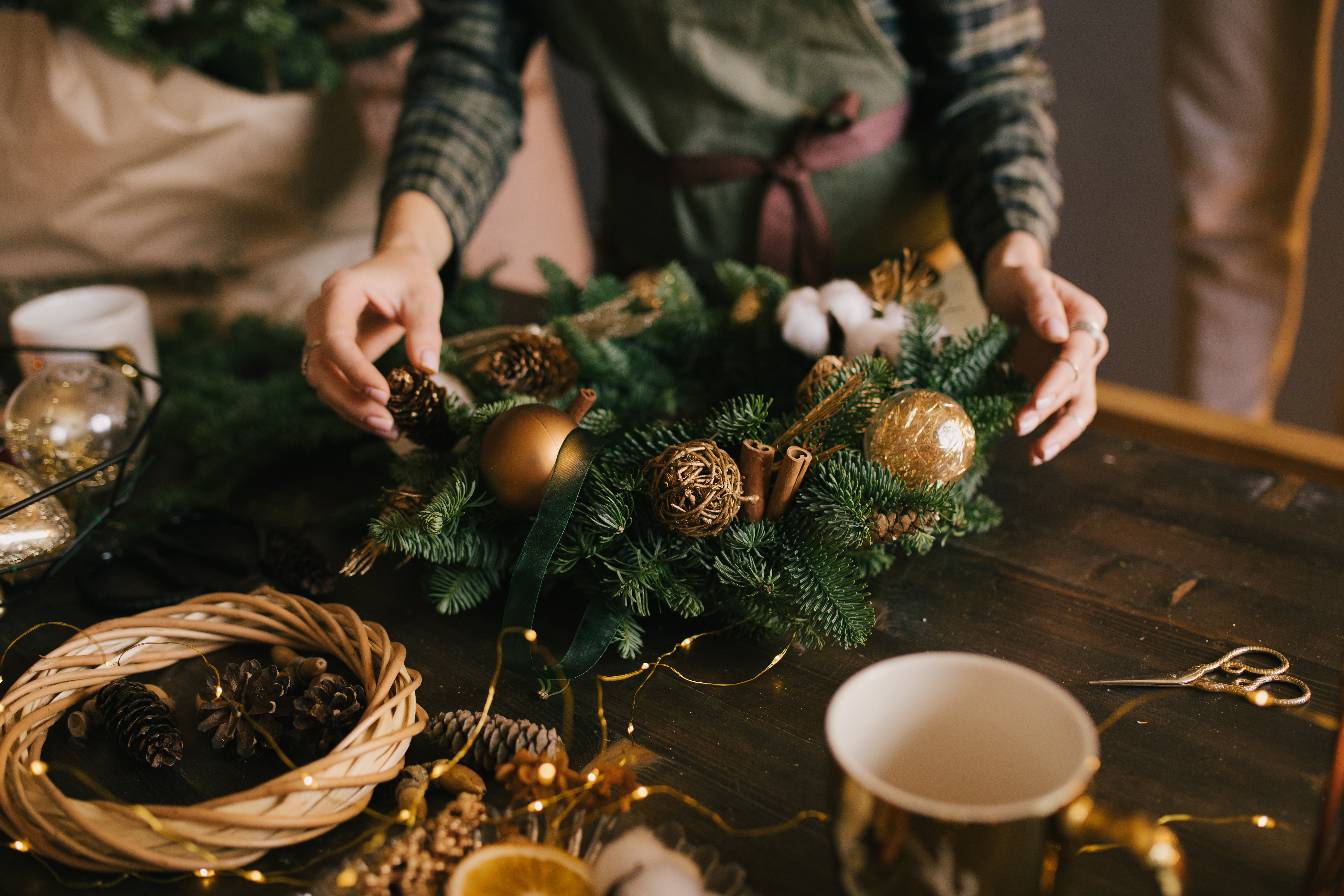 Get creative by hosting a DIY craft night. Set up your dining table with supplies for making seasonal decorations or personalised gifts, ready for Christmas. This activity is not only fun but also allows your guests to take home a tangible reminder of your gathering.
Plan a themed dinner party
Setting a theme for your dinner party can make things more exciting, and it's also a great icebreaker for new guests. It could be a winter wonderland, a retro ski lodge, or even a holiday-themed gathering. Encourage your guests to dress up according to the theme, and decorate your home accordingly. Themed dinner parties add an extra layer of fun and creativity to your entertainment.
Host a book club gathering
For those who love to read, starting a book club can be a great way to stay connected and entertained during the colder months. Choose a book, read it within an agreed timeframe, and then host a discussion night at your home, complete with wine and cheese.
Contact us
If you're searching for your dream home, or yours is ready to sell, contact your local Guild Member today to begin your journey.

Read What Our
Customers Say
Having gone through Stevens estate agents for renting out a property and also selling a property I cannot recommend them enough. They are very efficient at answering questions and they ensured the sale of my property proceeded as quickly as possible making sure I was always kept up to date.

The landlord service is fantastic too and they maintained the rented out property so I didn't need to get involved even when problems did arise .

A fantastic , professional team who are always so helpful.
The team were really responsive to queries that we had regarding our purchase. Having dealt with a number of Estate Agents in the past I would rate Stevens as one of the best that we've worked with. Hannah was excellent at keeping us informed throughout.
Very thorough service, all queries promptly followed up and some additional small requests for instance dealing with house clearance and cleaning (because the sellers were not local) undertaken without additional charge.

A trouble free transaction, much appreciated.
Went the extra mile to aid our recent home purchase.

Always helpful person on the end of telephone.

Attention to personal detail, which does make you feel that you are important
I am extremely pleased with the service and care taken with Stevens Estate agents. They handled everything from valuation to completion which helped with the painful process of selling our mums house. Thanks to all the staff.