The Race for Outside Space
Posted on: Tuesday, August 9, 2022
---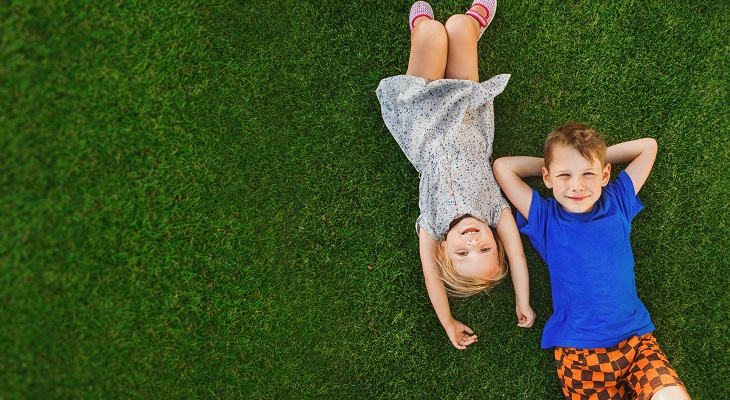 ---
With the tug of war between supply and demand playing out over the past few years and onwards, property value continues to increase as prospective buyers search for more open space and larger gardens in hopes of finding sanctuary outside of working-from-home hours.
Heatwaves
The summer of 2022 has already seen temperature highs of 40 degrees. If demand for garden space fit for barbeques and sunbathing was already high, it's now skyrocketing. Due to current buyer interest in outdoor relaxing, features such as patios, decking and well-maintained sheds can increase the value of your home substantially. Prospective buyers want a garden that is built for summer, as this may be one of their key reasons for moving this year.
Value
Current research suggests homes with gardens have an increased value of as much as 20%, particularly in urban areas where outdoor space is limited. Over the recent years gardens have become a must for many potential home buyers, as the confines of UK's lockdown gave us a renewed appreciation for home life. Those in busy and bustling cities may be seeking the outdoor space they lacked over the summer months when leaving the house was not an option. Therefore, if your home has a garden or easy access to outdoor space, your property could be extremely valuable in today's market climate.
Proximity to outdoor space
Although back and front gardens aren't always a possibility, many developments today benefit from private balconies, or access to a communal courtyard or rooftop terrace, which provide a bigger scope for relaxing, entertaining and socialising. Close proximity to a park, woodland or field is ideal for parents and dog walkers, especially if the home lacks a garden area.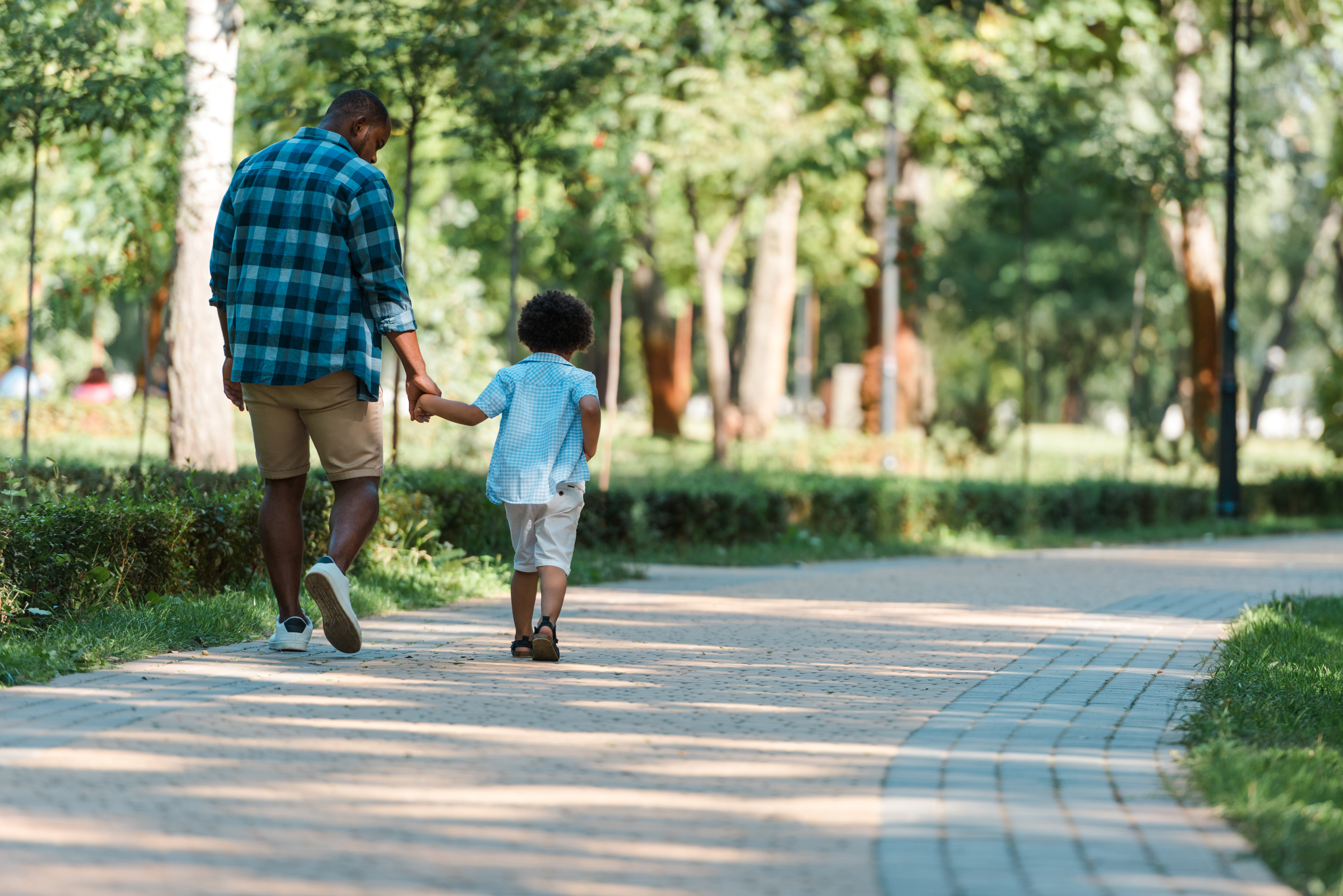 Garden size
The size of a property's garden matters less as supply continues to wear thin. Although some buyers will list ample space for entertaining and gardening as a must, others would agree that a small garden to relax in will suffice, especially if the property is located in a city where gardens are few and far between.
Sustainable living
A trend we're seeing for young and first-time-buyers is a keen eye for more environmentally friendly properties, and having a garden for composting and repurposing or a nearby bike path enables your property to cast a wide net for buyer interest. See our eco-friendly homes on the market.
Working from home
Following the pandemic, the office's role has shifted from a functional workspace which enables people to get on with their 9-5 in desk-based spaces, to inspiring places to create, cooperate and socialise. As it does so, outdoor areas for remote workers will become increasingly relevant and sought after for those looking to bring the office into a space in their home. If this sounds like you, red our top tips to perfect your work from home routine.
Whether you're searching for a dream home or moving on to your next, get in touch with your local Guild Member today to start your journey.

Read What Our
Customers Say
Having gone through Stevens estate agents for renting out a property and also selling a property I cannot recommend them enough. They are very efficient at answering questions and they ensured the sale of my property proceeded as quickly as possible making sure I was always kept up to date.

The landlord service is fantastic too and they maintained the rented out property so I didn't need to get involved even when problems did arise .

A fantastic , professional team who are always so helpful.
The team were really responsive to queries that we had regarding our purchase. Having dealt with a number of Estate Agents in the past I would rate Stevens as one of the best that we've worked with. Hannah was excellent at keeping us informed throughout.
Very thorough service, all queries promptly followed up and some additional small requests for instance dealing with house clearance and cleaning (because the sellers were not local) undertaken without additional charge.

A trouble free transaction, much appreciated.
Went the extra mile to aid our recent home purchase.

Always helpful person on the end of telephone.

Attention to personal detail, which does make you feel that you are important
I am extremely pleased with the service and care taken with Stevens Estate agents. They handled everything from valuation to completion which helped with the painful process of selling our mums house. Thanks to all the staff.