Your extensive guide to probate property
Posted on: Wednesday, October 12, 2022
---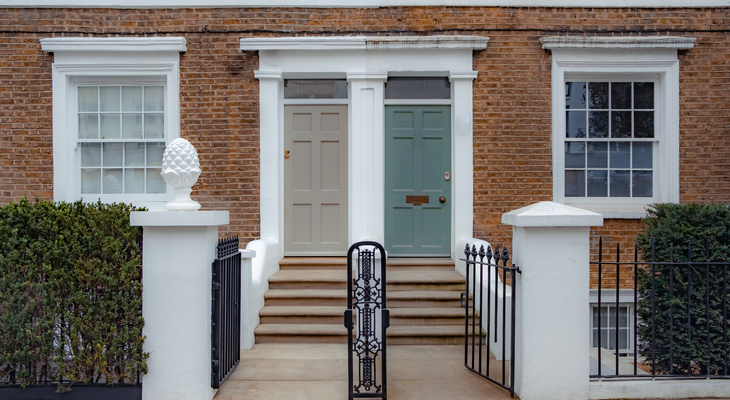 ---
We have all heard the age-old saying that knowledge is power, and this certainly rings true when it comes to the ins and outs of the property market. The best way to stay one step ahead for your prospects is to learn about all the nitty gritty details in property management and even uncomfortable topics such as probate properties…
What is a probate property?
A probate property is a house that is inherited after someone passes away and the term 'probate' refers to the court-appointed process under which a deceased person's property is managed. This is usually directed by instructions illustrated in their will and handled by an Executor. If the person passes away without a will, the Executor will likely be court appointed and known as a public administrator. Any assets owned by the deceased person will be put up for probate and sold to pay off any remaining debts or leave money for the family.
Grant of probate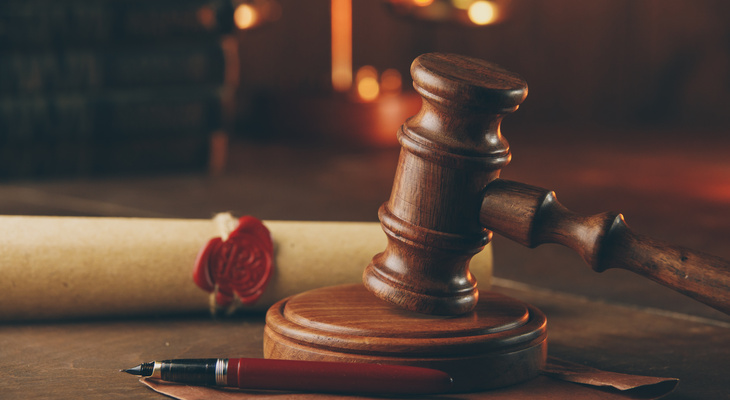 The first thing you should do is determine whether you need to obtain a grant of probate in order to authorise you to dispose of the property. For wives, husbands or partners of the departed person who wish to sell the property, it's likely the home can be sold without a grant of probate providing the property was held in joint names. Contrary to common belief, once the grant of probate has been obtained, the selling process should be smooth and easy. It's advisable to make the best of the property before putting it up on the market if you're hoping for a speedy sale, and this can be as simple as tidying up the lawn or freshening up the paintwork.
Conveyancing delays are not uncommon, usually due to the grant of probate not being obtained and the process of getting one becoming lengthy. If you do require a grant of probate to sell, the best way to ensure a quick and painless process is to start up the process of obtaining one as soon as possible, as having the document means that you will have the required authority to sell and the property and can sign any paperwork involved in the transaction rather than having to wait while your house could be selling in the meantime.
Selling a probate property
For most people left in the difficult predicament where someone else's property is in their hands, a fast and easy sale can at least offer some relief from the stress of the situation. Fortunately, estate agents and solicitors will have dealt with probate situations many times before and will have lots of experience and advice to help you.
Why selling could be the best option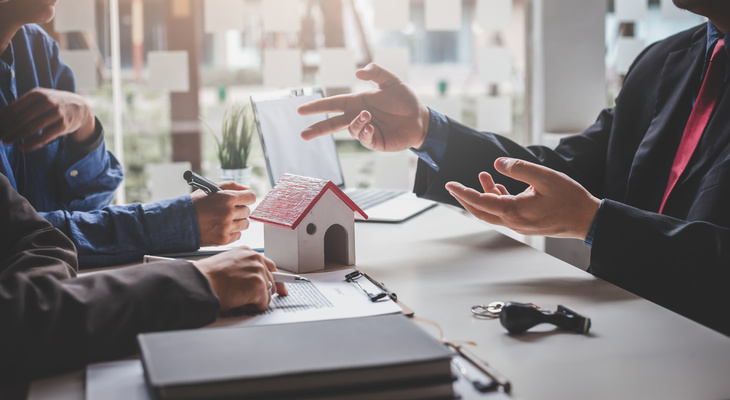 If you can't see yourself living in the property, it's probably a good idea to sell it on, as an asset can quickly turn into a high-maintenance liability, and you might end up biting off more than you can chew.
Buying a probate property
Probate properties are usually good leads as the new owners often won't want to live in them, therefore the transaction should be much quicker than that of an occupied property. Executors will also want the home to sell as quickly as possible due to the burdens of tax, insurance and maintenance fees. Probate houses are commonly old and in need of some repair, and if Executors are unwilling to carry out repair work, they could be more willing to sell below market value. However, you will need to make sure you do your due diligence and research the property thoroughly to avoid any unwanted surprises further down the line.
Need help handling your prospects? Contact your local Guild member today for expert support and guidance.

Read What Our
Customers Say
Having gone through Stevens estate agents for renting out a property and also selling a property I cannot recommend them enough. They are very efficient at answering questions and they ensured the sale of my property proceeded as quickly as possible making sure I was always kept up to date.

The landlord service is fantastic too and they maintained the rented out property so I didn't need to get involved even when problems did arise .

A fantastic , professional team who are always so helpful.
The team were really responsive to queries that we had regarding our purchase. Having dealt with a number of Estate Agents in the past I would rate Stevens as one of the best that we've worked with. Hannah was excellent at keeping us informed throughout.
Very thorough service, all queries promptly followed up and some additional small requests for instance dealing with house clearance and cleaning (because the sellers were not local) undertaken without additional charge.

A trouble free transaction, much appreciated.
Went the extra mile to aid our recent home purchase.

Always helpful person on the end of telephone.

Attention to personal detail, which does make you feel that you are important
I am extremely pleased with the service and care taken with Stevens Estate agents. They handled everything from valuation to completion which helped with the painful process of selling our mums house. Thanks to all the staff.