VIDEO: why do property sales fall through?
Posted on: Sunday, December 31, 2017
---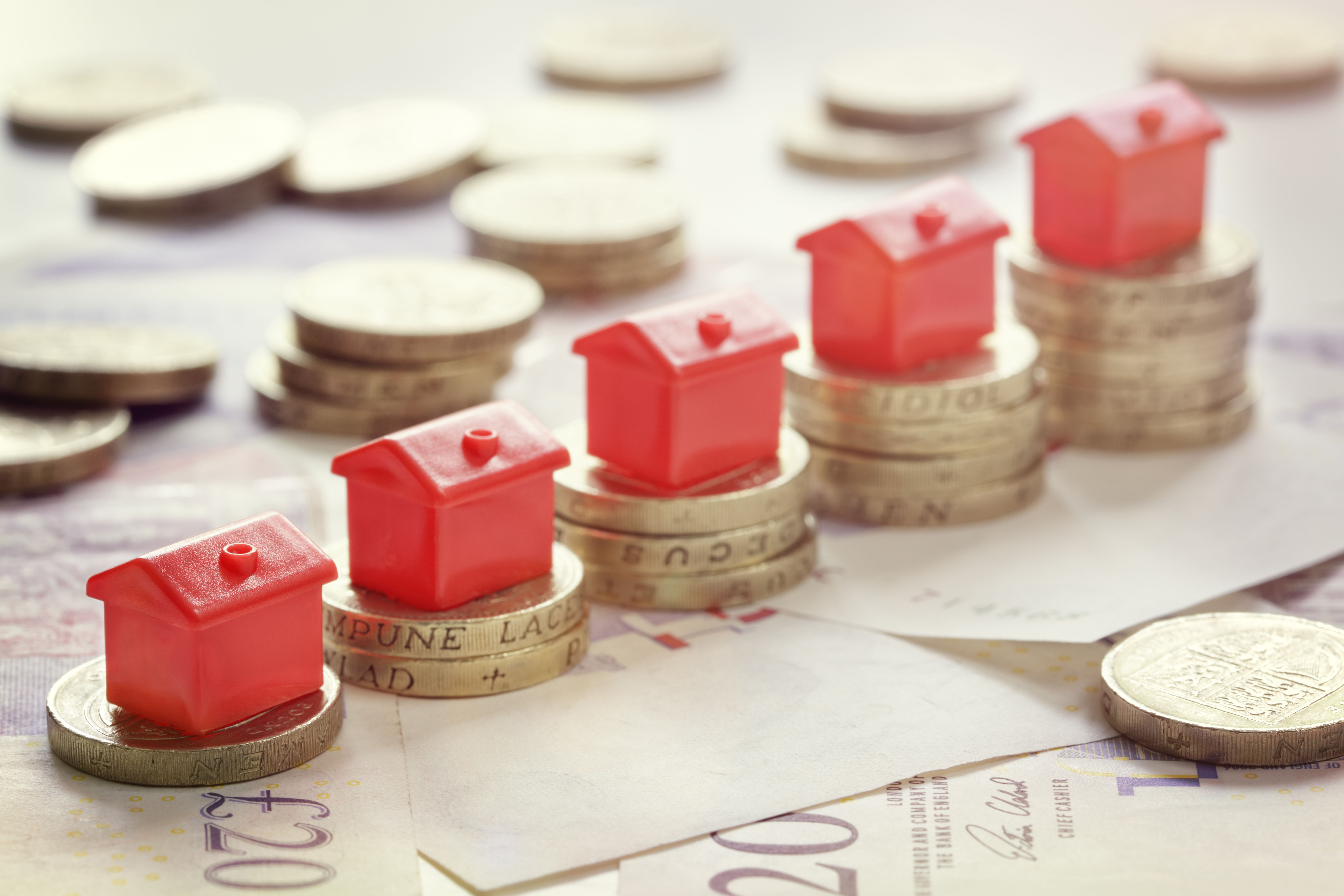 ---
A sale falling through can be a seller's worst nightmare. It can set your home search back by months and could cost you money. Thankfully there are some things that you can do to prepare yourself for the possibility and to avoid a sale falling through.
Surveys
If something unexpected and potentially costly comes up in a survey, it may make the sale fall through. Remember to do your own survey, pick up on any issues and get your paperwork in order before going to the market.
Chain
A break in a chain can happen for a range of reasons, from people changing their mind to pulling out because of financial problems. Choose an experienced estate agent, like a Guild Member, to help monitor the chain and keep your sale on track.
Negotiation
Negotiations can be a tricky time, and you can find yourself dealing with surprising demands. Try to be flexible, and remember that a few small details should not make-or-break your deal.
Good preparation and keeping calm should keep your sale on track. If the worst happens, get your home back on the market as soon as possible.
To give your deal the best chance of succeeding, chose a Guild Member to sell your home. Find your local agent by clicking here.
Read What Our
Customers Say
Having gone through Stevens estate agents for renting out a property and also selling a property I cannot recommend them enough. They are very efficient at answering questions and they ensured the sale of my property proceeded as quickly as possible making sure I was always kept up to date.

The landlord service is fantastic too and they maintained the rented out property so I didn't need to get involved even when problems did arise .

A fantastic , professional team who are always so helpful.
The team were really responsive to queries that we had regarding our purchase. Having dealt with a number of Estate Agents in the past I would rate Stevens as one of the best that we've worked with. Hannah was excellent at keeping us informed throughout.
Very thorough service, all queries promptly followed up and some additional small requests for instance dealing with house clearance and cleaning (because the sellers were not local) undertaken without additional charge.

A trouble free transaction, much appreciated.
Went the extra mile to aid our recent home purchase.

Always helpful person on the end of telephone.

Attention to personal detail, which does make you feel that you are important
I am extremely pleased with the service and care taken with Stevens Estate agents. They handled everything from valuation to completion which helped with the painful process of selling our mums house. Thanks to all the staff.