Looking for a career change? Skills needed to become an estate agent
Posted on: Tuesday, January 23, 2018
---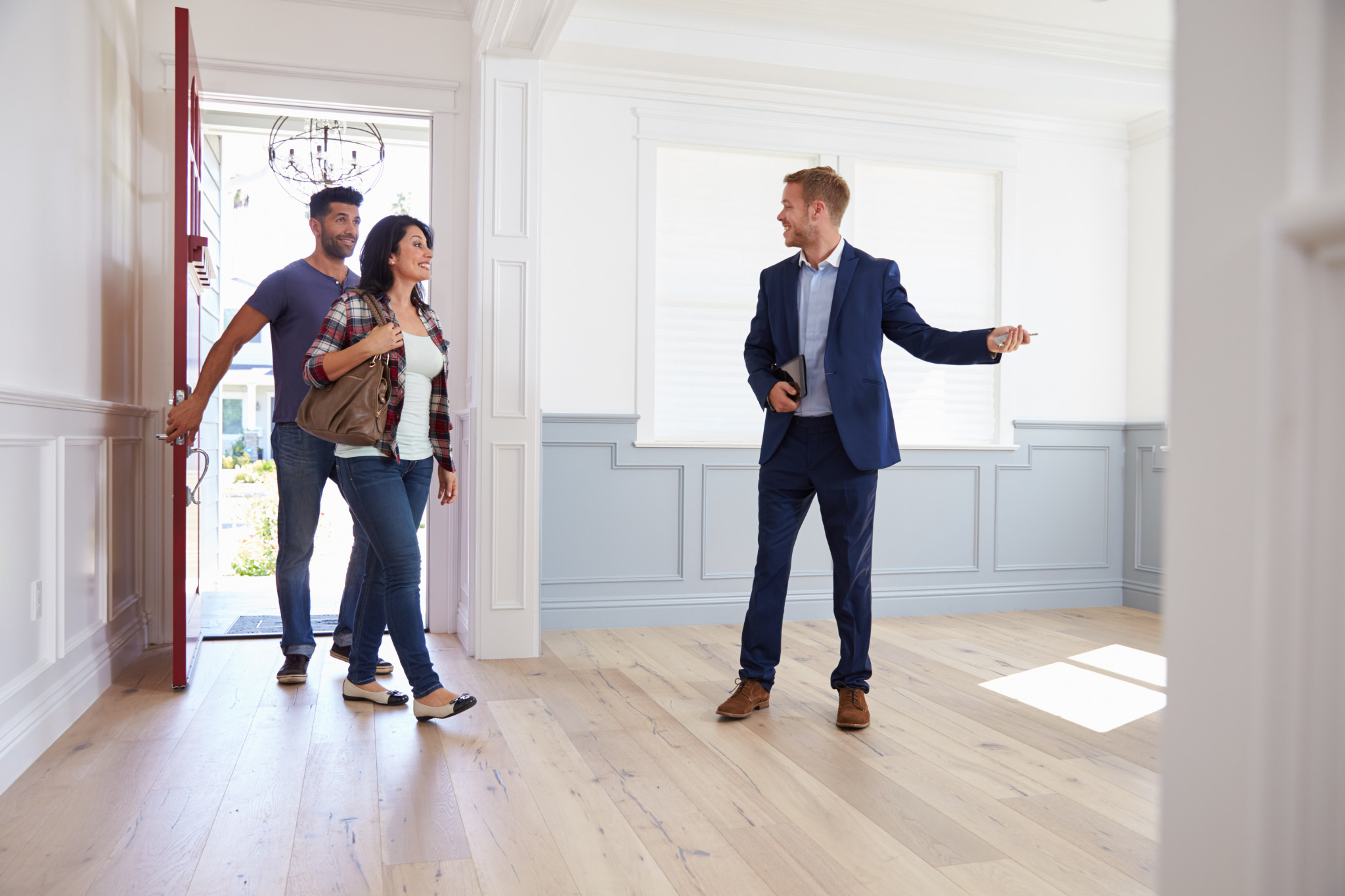 ---
Estate agency is one of the few careers which doesn't require formal entry qualifications. There are a number of ways become an estate agent. Our Guild members have come up with a range of useful attributes that will help you to begin your career as an estate agent.
Customer service
Andrew Ancell of Hobdays Estate Limited explained that experience in customer service and sales will be a useful asset. A lot of people will find that their time working in the hospitality industry gave them the confidence and skills required to work in this field. The transferrable skills from time spent working in pubs, clubs, restaurants and hotels should not be under-estimated.
Knowledge of the property market
Good knowledge of the local property market will be a useful asset. Think about starting as an administrator in a sales or lettings agency to get an idea of the business, build customer relations and to discover if this is the right career for you. Viral Narshi, from Northfields said: "It is important to have a real interest in all types of property, even if they in different departments, for example, salespeople should know about lettings and visa versa."
Understanding the properties
Simon Miller, of Holroyd Miller said: "It really helps if you like and understand the nuances of different types of property. Understanding and enthusiasm shine through when consulting with vendors and buyers alike, which is essential when looking to engage in a positive relationship."
Heart of a salesperson
Simon Bradbury, of Thomas Morris said: "I became an estate agent because I wanted to sell to people. There is nothing more satisfying than the art of selling and providing a product that is 'future proof'. This is what I saw as a young man in 1985 and what I still see now."
A tough nut to crack
Simon Miller, of Holroyd Miller said, "If you are easily offended, then this probably isn't the career for you. Buying and selling houses is a highly passionate process which can often result is angry and emotional clients. Estate agents need to do a degree of hand-holding and be patient with their clients because this will be one of the most important decisions of their lives."
Motivated and driven
There is clear progression in estate agency, providing you with clear goals and chances to move up the ladder. Aimee Bruce, from Northfields, said, "From day one I loved the role, finding that the days were flying by. I quickly progressed to Senior Negotiator and made it to Manager within three years."
Negotiating
Useful skills to help you succeed as an estate agent are negotiation, selling, organisation, administration skills, customer service and maths.
Organisation – day-to-day of being an estate agent
As an estate agent, you will spend your time visiting clients (known as vendors) and landlords to do valuations. You will also have to arrange appointments and viewings for properties to buyers and renters, as well as negotiate between your buyers and sellers.
Driving licence
It is often required, but not necessary, to have a driving licence as your postal code area could be vast.

Are you looking for a career in estate agency? Contact your nearest Guild agent today to see if they have positions available.

Read What Our
Customers Say
Having gone through Stevens estate agents for renting out a property and also selling a property I cannot recommend them enough. They are very efficient at answering questions and they ensured the sale of my property proceeded as quickly as possible making sure I was always kept up to date.

The landlord service is fantastic too and they maintained the rented out property so I didn't need to get involved even when problems did arise .

A fantastic , professional team who are always so helpful.
The team were really responsive to queries that we had regarding our purchase. Having dealt with a number of Estate Agents in the past I would rate Stevens as one of the best that we've worked with. Hannah was excellent at keeping us informed throughout.
Very thorough service, all queries promptly followed up and some additional small requests for instance dealing with house clearance and cleaning (because the sellers were not local) undertaken without additional charge.

A trouble free transaction, much appreciated.
Went the extra mile to aid our recent home purchase.

Always helpful person on the end of telephone.

Attention to personal detail, which does make you feel that you are important
I am extremely pleased with the service and care taken with Stevens Estate agents. They handled everything from valuation to completion which helped with the painful process of selling our mums house. Thanks to all the staff.